For more than a century, our three companies have been trusted by Canadians to keep our promises, and to help them make good choices to improve their well-being and realize their potential, every day. Building on these proud histories, we've combined our strengths to support the potential of all Canadians.
Canada is a country that's diverse and accepting, and where potential is real. Here, we look after each other, and stand up for what we believe in. 
The same is true of the new Canada Life – our values are Canadian values, and as all Canadians know, when we embrace today, the possibilities are endless. Learn more.
Discover your potential
We're a team of committed professionals dedicated to doing what's right
for our customers, our communities and each other. Explore the opportunities that we have to offer you.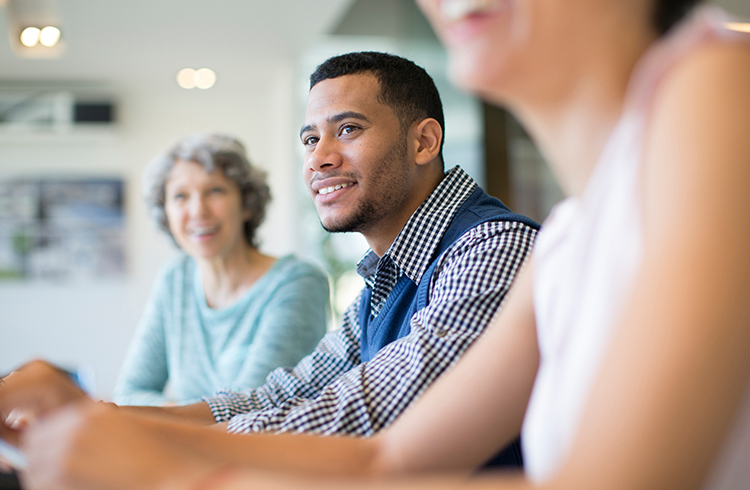 Join the conversation on Facebook